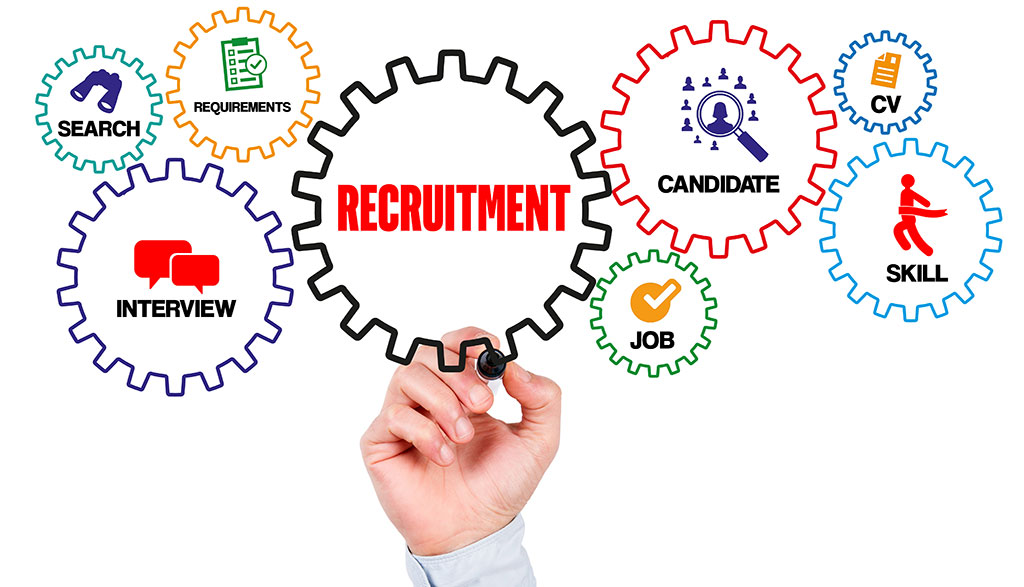 NavSoft
NavSoft Inc. is a leading Information Technology Services provider of temporary, contract and permanent placement of Professional and Technical personnel.
NavSoft Inc. can be attributed to client acceptance of our quality staff. The Staff's technical experience, professional accomplishments, and Client service orientation were responsible for our Success..
NavSoft Inc. IT Staffing Solutions help client-businesses to secure and optimize the most potential input for any project, that is people who manage it. We bring to each client engagement the right set of people with matching skills and competencies, anywhere and anytime.
Above all, NavSoft Inc. espoused with the ideals like
Integrity
Commitment
Dedication
Transparency
Probity makes us the trusted choice of our clients.